S & S PHOTOGRAPHY
(Formerly Stamm Photography)
Angeles City, Philippines
Our Gallery
Landscapes


Portrait


Wedding


Real Estate


Event


Golf Courses

CONTACT US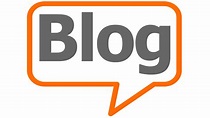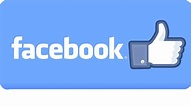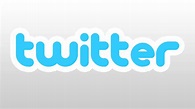 Don't delay! If you want excellence in Photography, Videography, Photo Editing, and Event Planning, call us at +63 999 670 4382 or email us at vernon.g.stamm@stammphotography.net
COMPANY BROCHURE
.
Company News
01 June 2017
I moved back to the Philippines to be with my new wife, Marnely and begin a new life here. While working diligently to re-start the photography business, I've had the oportunity to bring on board a long time videographer, as well as the opportunity to shoot a small amount of work for the local VFW Post 2485. In doing so, the VFW Post 2485 has contracted S &
S Photography to shoot and video the burial arrangements of its local military families.
04 Jan 2018
S & S Photography officially began shooting it's first burial services for fallen commrade in arms, "Paul H Rabbe".
S & S Photography was the lead photography/videography company in shooting the wedding renewal vows of Tony and Annie.