S & S PHOTOGRAPHY
New Braunfels, TX
Our Gallery
Landscapes


Portrait


Wedding


Real Estate


Event


Golf Courses

ABOUT US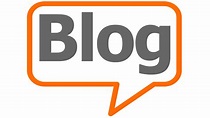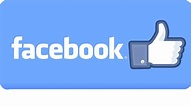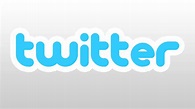 My name is Vernon G Stamm, CEO and Co-Owner of S & S Photography, along with my wife Marnely. I have been a freelance photographer for the past 48 years. I have a double Master's Degree in Photography and Business Management, with a Professional Photographers Certificate from New York Institute of Photography, CELTA Certificate for teaching English as a Second Language and belong to the Professional Photographers Association (PPA) International Freelance Photographers Association (IFPO), Philippine Photographers Organization (PPO)  and the International Travel Writers and Photographers Association (ITWPA). During my 48 years in the business, I have had the opportunity to have my photographs published in magazines from around the world, be the lead photographer for a Philippine Tourist Bureau, photograph weddings, be the lead photographer to one of the local rodeo circuits, and be able to photograph several national and international events in my home state as well as abroad.
I began my photography career at the age of 16 while still in high school. Needing elective credits to graduate, I began taking photography courses offered in high school and continued until graduation in 1971. By the time I graduated, I had a profitable photography business taking portraits and shooting local events in the area. I've continued in and out of the business since, maintaining a freelance photography status for the last 49 years.  
EDUCATION & CERTIFICATION
Company News
15 September 1969
S & S Photography (formerly Stamm Photography),began in business when I was only 16 years old while I was in High School. Shortly after the school year began, I started taking portraits of students in my school as well as some of the families. I continued the business as a full and part time venture since its inception.
11 May 2009
I published my first photo book titled Dateline Zamboanga, for the tourism bureau of Zamboanga City, Philippines. I continued to shoot more on a part time basis but concentrated on tourism for cities and commercial industries until October of 2011 when I moved back the States.
01 November 2011
Stamm Photography became a vialble residential and commercial real estate photography company and began shooting approximately 15 to 20 properties per week. Earlier this year, I was approached by one of my shooters asking to buy the business if I should retire. I accepted this offer and retired from shooting in the USA on 31 May 2017.