S & S PHOTOGRAPHY
(Formerly Stamm Photography)
Angeles City, Philippines
Our Gallery
Landscapes


Portrait


Wedding


Real Estate


Event


Golf Courses

ABOUT US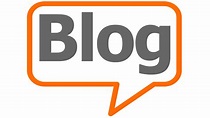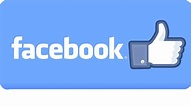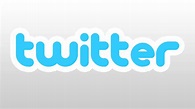 My name is Vernon G Stamm, CEO and Co-Owner of S & S Photography, along with my wife Marnely. I have been a freelance photographer for the past 48 years. I have a double Master's Degree in Photography and Business Management, with a Professional Photographers Certificate from New York Institute of Photography, CELTA Certificate for teaching English as a Second Language and belong to the Professional Photographers Association (PPA) International Freelance Photographers Association (IFPO), Philippine Photographers Organization (PPO)  and the International Travel Writers and Photographers Association (ITWPA). During my 48 years in the business, I have had the opportunity to have my photographs published in magazines from around the world, be the lead photographer for a Philippine Tourist Bureau, photograph weddings, be the lead photographer to one of the local rodeo circuits, and be able to photograph several national and international events in my home state as well as abroad.
I began my photography career at the age of 16 while still in high school. Needing elective credits to graduate, I began taking photography courses offered in high school and continued until graduation in 1971. By the time I graduated, I had a profitable photography business taking portraits and shooting local events in the area. I've continued in and out of the business since, maintaining a freelance photography status for the last 49 years.  
EDUCATION & CERTIFICATION
Company News
01 June 2017
I moved back to the Philippines to be with my new wife, Marnely and begin a new life here. While working diligently to re-start the photography business, I've had the oportunity to bring on board a long time videographer, as well as the opportunity to shoot a small amount of work for the local VFW Post 2485. In doing so, the VFW Post 2485 has contracted Stamm Photography to shoot and video the burial arrangements of its local military family.
04 Jan 2018
Stamm Photography officially began shooting it's first burial services for fallen commrade in arms, "Paul H Rabbe".